SERMONS, OUTLINES, ILLUSTRATIONS, AND PREACHING IDEAS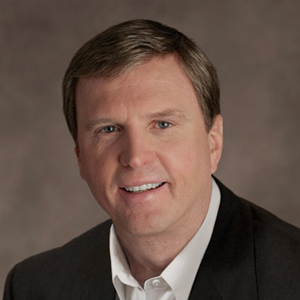 Jimmy Evans has been the senior leader of Trinity Fellowship in Amarillo, TX for more than 30 years.  He and his wife, Karen, have two children and five grandchildren.  In addition to their work with Trinity, Jimmy & Karen also lead MarriageToday, a world-wide television show that ministers in the area of marriage.

Since founding MarriageToday in 1994, Jimmy and Karen Evans have encouraged and coached countless couples in building rewarding marriages and healthy homes. With more than 50% of unions in America ending in divorce, the Evans are committed to sharing proven truths that can make the most troubled marriage good, and any good marriage great. They bring more than 25 years experience equipping and teaching couples to 'MarriageToday's' mission to restore the dream of marriage in America.

Read Pastor Evan's sermon outlines for new ideas. Among his sermon outlines, you'll find sermons on marriage, family and many other topics.

Watch the MarriageToday weekly broadcast on LightSource.com.